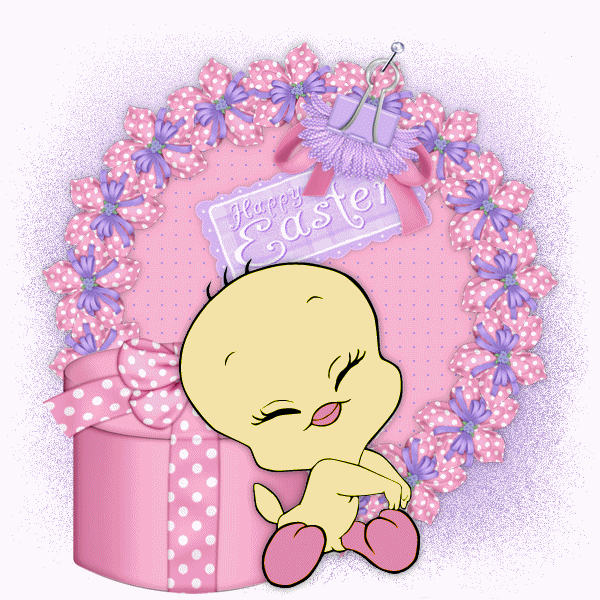 Here's wishing everyone HAPPY EASTER DAY!!! :)

Let us take a stroll down memory lane to see what I have been busy with this past week! =)
-Creating new designs for Tangs.
-Creating new designs for
Angelicious Creations'
website.
-Collaborating with Nicole and Lena for the
clothes
department on the website.
-Finishing up customisations.
-Checking in with my people.
-Filing my personal income taxes.
-Paying all my bills.
-Checking on my ROIs.
Oh oh, and guess who I saw on saturday 4th April 2009 at Tangs Vivocity? The very person who let curiousity kill the cat! lolx.... THIS, I tell you, is the HEIGHT OF STUPIDITY! hahahhaha.... =) =)
And enough of stupidity, here's some random photos to share :
Awww... my furry kids taking a nap.
Annabelle -- the mini schnauzer loves to cuddle with my shih tzu,
but as you can see, my shih tzu doesn't like to share the dog bed. =p

Credits of the picture goes to Charlie
ANGELICIOUS CREATIONS IN COLLABORATION WITH TANGS @ VIVOCITY
DETAILS:





Date : 1st April 2009 to 12th April 2009





Time : 10am to 10pm





Venue : VIVOCITY ATRIUM DIRECTLY OPPOSITE GUESS





SALE : BUY ONE AND GET THE SECOND PIECE AT 50% OFF




What to expect:
- A WHOLE NEW VINTAGE GLAM COLLECTION WITH A TAD OF EDGINESS, A PINCH OF FUN and A WHOLE LOT OF TASTE!
- Lots of earrings
- Regular designs
- Statement pieces
- Wireworks with a twist!!!!
- AT LEAST 300 DIFFERENT DESIGNS TO CHOOSE FROM!!!!
You wouldn't want to miss this!
See ya there,
Jacqueline
www.angelicious-creations.com