THE PARTY at my house

22nd Dec 2007

Carey, me and the cutest poodle!

Cynthia's little boy =)
Me, MISS HOT and Olivia
Me, mummy and Doris
My aunty who was making out with her Turkey Drumstick hahhaa =p
My relatives.. My cousins are all so so young!
Me and Joanna, THANKS GIRL for everything! =)
( the santarina hat is joanna's... I stole it from her hahahha =p)
Me and Sharon at church, both of us were rather tired already...
And we brought Sharon and Kumrad to Suntec for Dinner.
Dawne was feverish and so she didn't join us for dinner that day.
Sharon looking rather bored while we waited for the restuarant's opening time at 6pm.
I can't remember what I did on Christmas Eve but I think it ran along the lines of mass wrapping gifts. =p

25th Dec 2007
GOODWOOD PARK HOTEL
I was told that I'll be taken to dinner and the dressing instructions
given to me was : wear your jeans.
Yummy.... (my mouth was full when the photo was taken)
And how could I resist a shot by the Christmas tree at Goodwood park hotel?
Woooo~ A red carpet... haha =)
This Christmas, I received the best gift of all -- LOVE from everyone around me! Plus a staple group of mahjong khakis. My hands are starting to itch.... AGAIN.
And on the last day of 2007, I'll like to say A BIG THANK YOU TO everyone who has been by my side throughout 2007 making 2007 a very good year for me! Cheers to you peeps! =)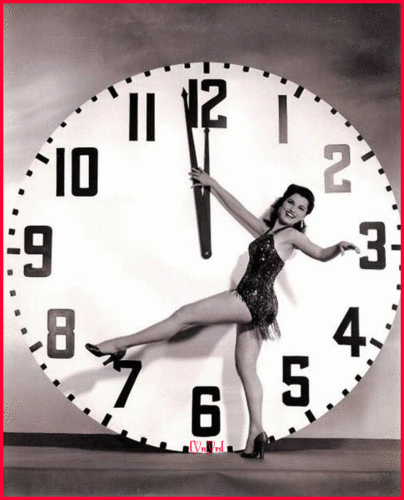 HAPPY NEW YEAR TO EVERYONE!
And its time to pop the champagne bottles and welcome the year 2008!!!!