Today I shall intro my Techno "Beng", the top 1% of the top 10% smartest people in Singapore.... heh heh...

And I think I look damn adorable in this pic haha... =p *thick skinned* yeah...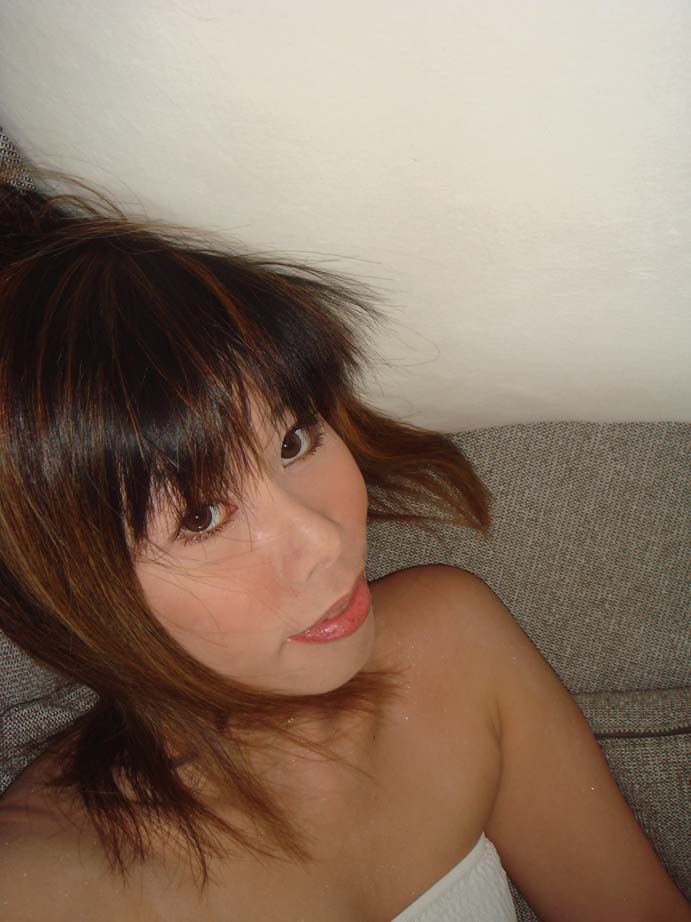 I digress... He thinks the techno on the car is way cool, and tries hard to bob his head to the music.. manz, that makes me laugh so much... and when he does that he tells me in his funny voice, "Look at the techno beng" hahah My dearest techno "beng"... nah he's not ah beng la... lolx
And to test his smartness, we had a game of checkers... and woooo.... look who's winning... ME ME ME ... and he says that he is giving way to me... I won like 3 times in a row so yeah man, giving way to me one too many times eh... lolx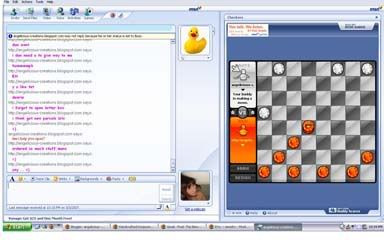 Been doing up my pieces for a bride-to-be and yupz almost done... did a few new items up for sale at
my site...
MISS HG so much... And am going for steamboat dinner at my mum's place now... tata~
P/s: Do remember to file your income tax peeps... I just did mine... ;)