GOOD MORNING SUNSHINE! =)

Went to coffee club last night for dinner and coffee... yummy, my favourite restaurant... remembered long long long ago, when XR and me went there to eat daily wah lau... not sian one.. lolx..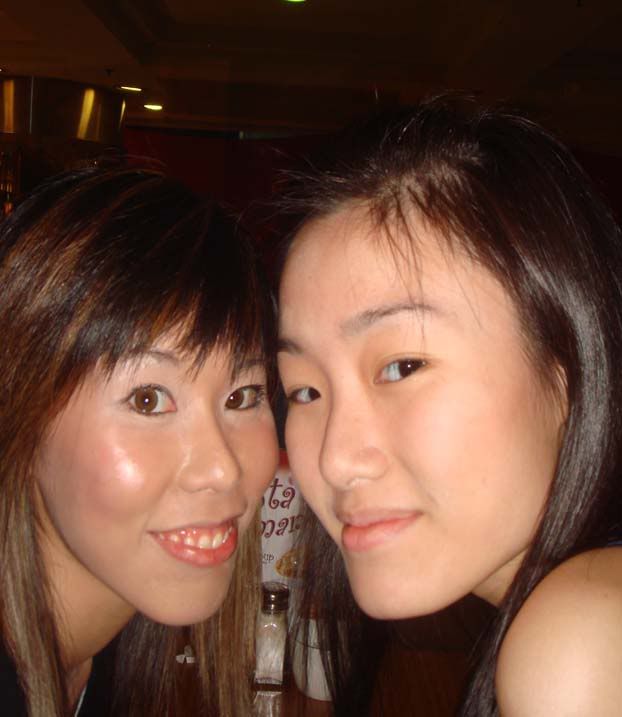 Eh like my right profile more chio hor... muhahaha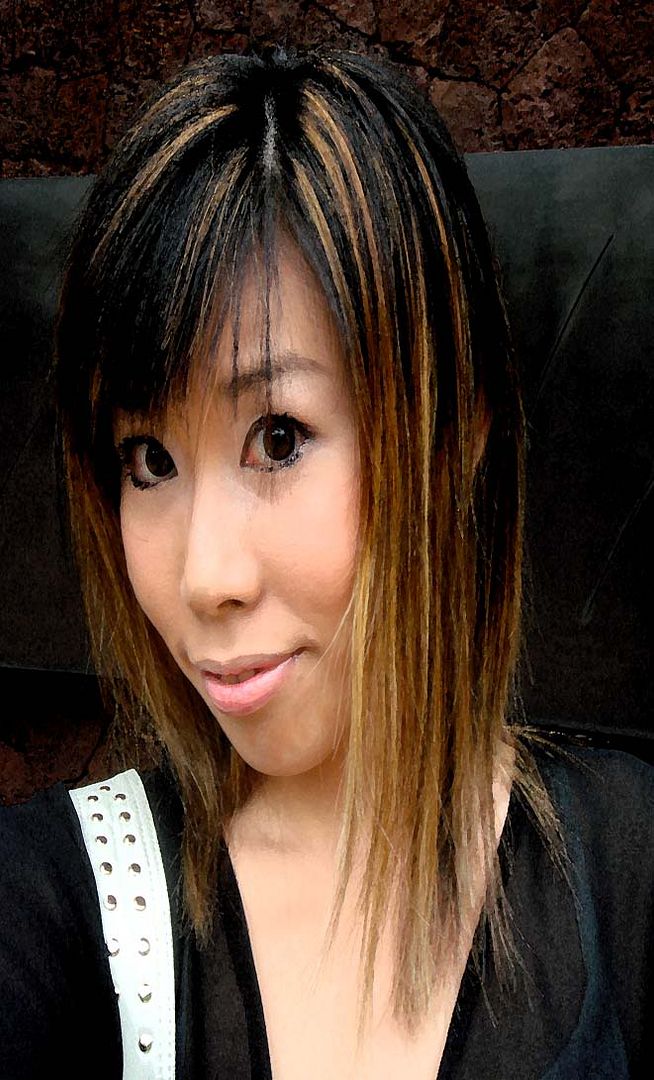 Love her dress.... very very pretty and classy... and her handbag which is super nice!

Alexis and Jamie... and alexis' hands are still bruised from her last massage which was ages ago...
Hmmm... Jamie looks so much like Gong Li minus the fats... and talked alot alot alot alot... lolx.. no not gossip... Alexis used her analytical skills and narrowed down lots of issues.. WOAH first time seeing her so PRO!! haha... anyhow, would be meeting ben for dinner so we'll see...
Speaking of which... I am starting my new beading class tomorrow... =)
And here's something new for sale....