Went to meet dawne for some bead shopping supposed to meet ben for dinner... but instead had dinner with PP first before meeting ben for coffee...

Cam Whoring.. Been ages since I cam whored... heh heh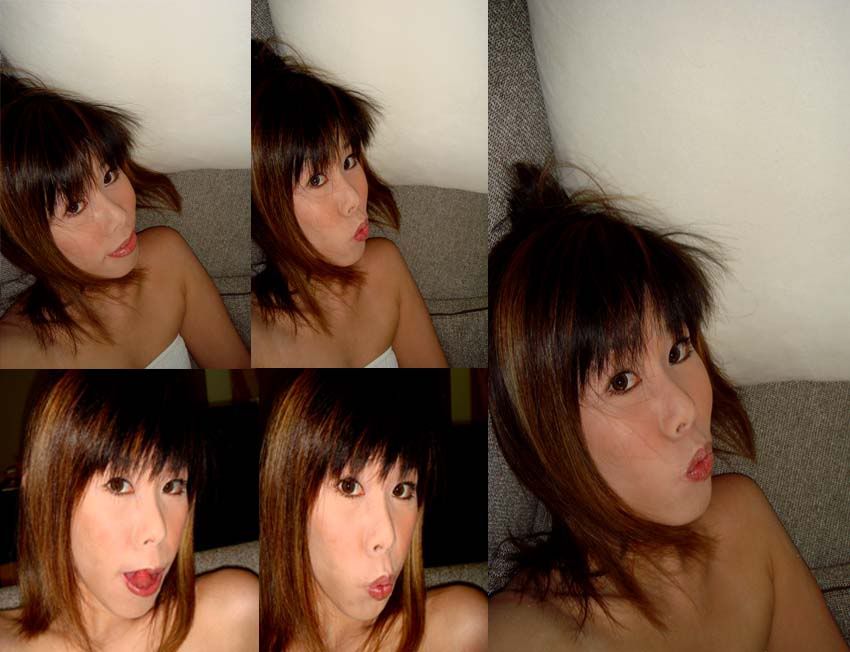 I look so adorable....hahahah... thick skinned... blah... ;)
And I have alot of orders to fulfill so after beading class tomorrow I will FINISH it up! I have to have to!!! I am stronger because I have your hand to hold... Amen.