WAH super happy today... muahhahahahah cannot stop smiling.... bianca is a very nice girl.. I like her alot alot... Talked so much and I feel very comfortable with her.... =) *BIG SMILE*

And also keke I got presents.... hugs hugs so happy!

Was at the Lime event today at the open space beside Cineleisure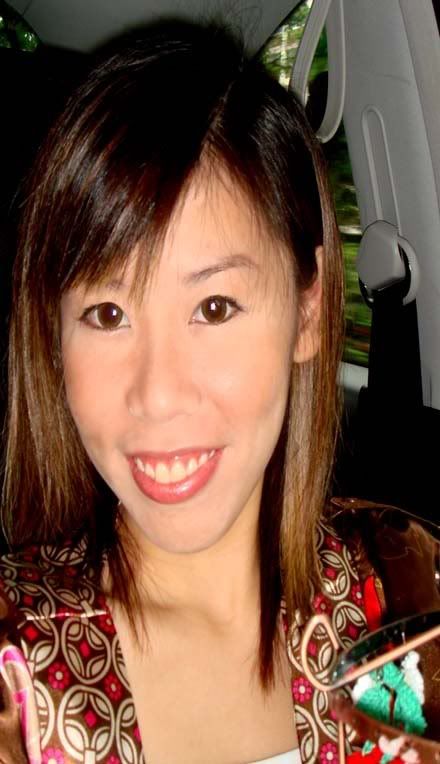 Bianca and me were both wearing Kimono tops but I did not pre-arrange.... haha so funny... Oh and those were Jamie's creations... I am almost sold out so I did not have much left to sell..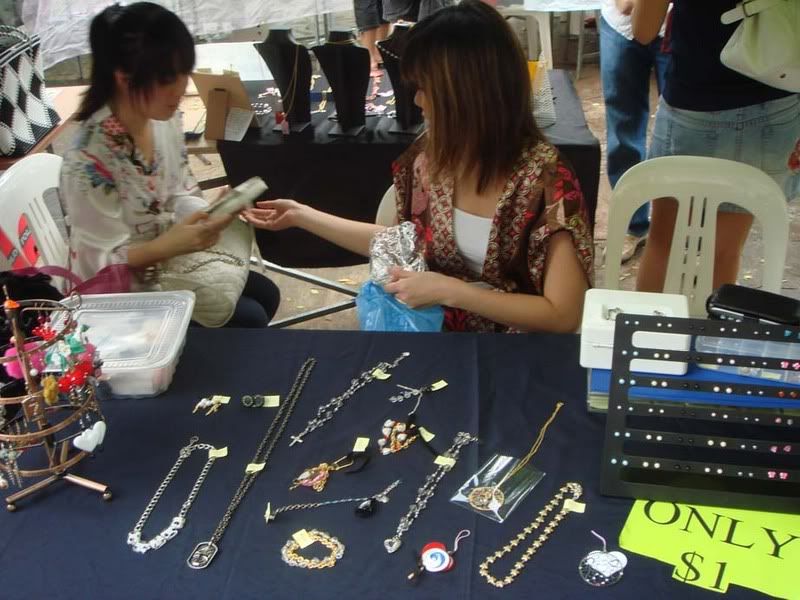 My present... heh heh happy... A wristlet and a coin purse... SUPER happy....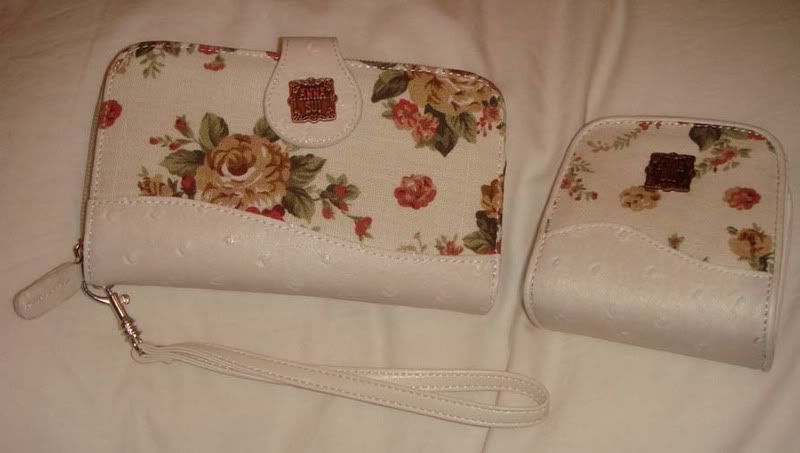 Was abit sleepy because last night I was finishing up some work, worked till about 5am... Gosh... very tired... lolx... quite a workaholic ya... =p
New maid is superb... she's homely, and an introvert... the exact person I want to work with... =)
New items up for grabs on my site... Very unique Valentine's Day gifts!!
Check it out at :
http://xanga.com/angelicious_creations
and
http://angelicious-creations.blogspot.com